About Us
Frontier Prepping (proudly based in the USA), provides modern prepping supplies, designed to help you prepare for a myriad of scenarios, such as:
- extended power outages
- automotive breakdown
- camping trips
- and more!
We have an array of distinctive items to help you prepare for uncertain times and are adding new items frequently!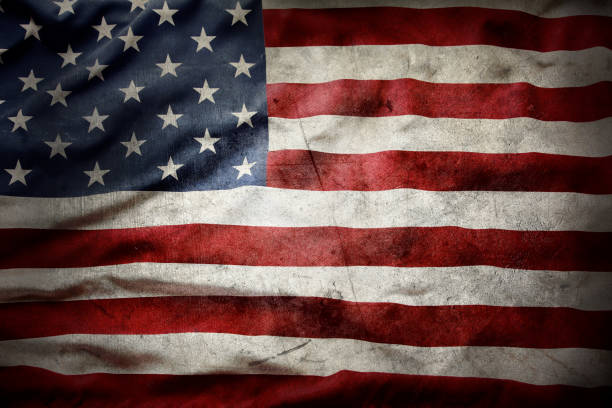 We understand that you have a variety of choices, and we appreciate you letting us serve you. Our goal is to help you be prepared easily. 
From our family to yours - we're in this together!